Shopping Cart
Your Cart is Empty
There was an error with PayPal
Click here to try again
Thank you for your business!
You should be receiving an order confirmation from Paypal shortly.
Exit Shopping Cart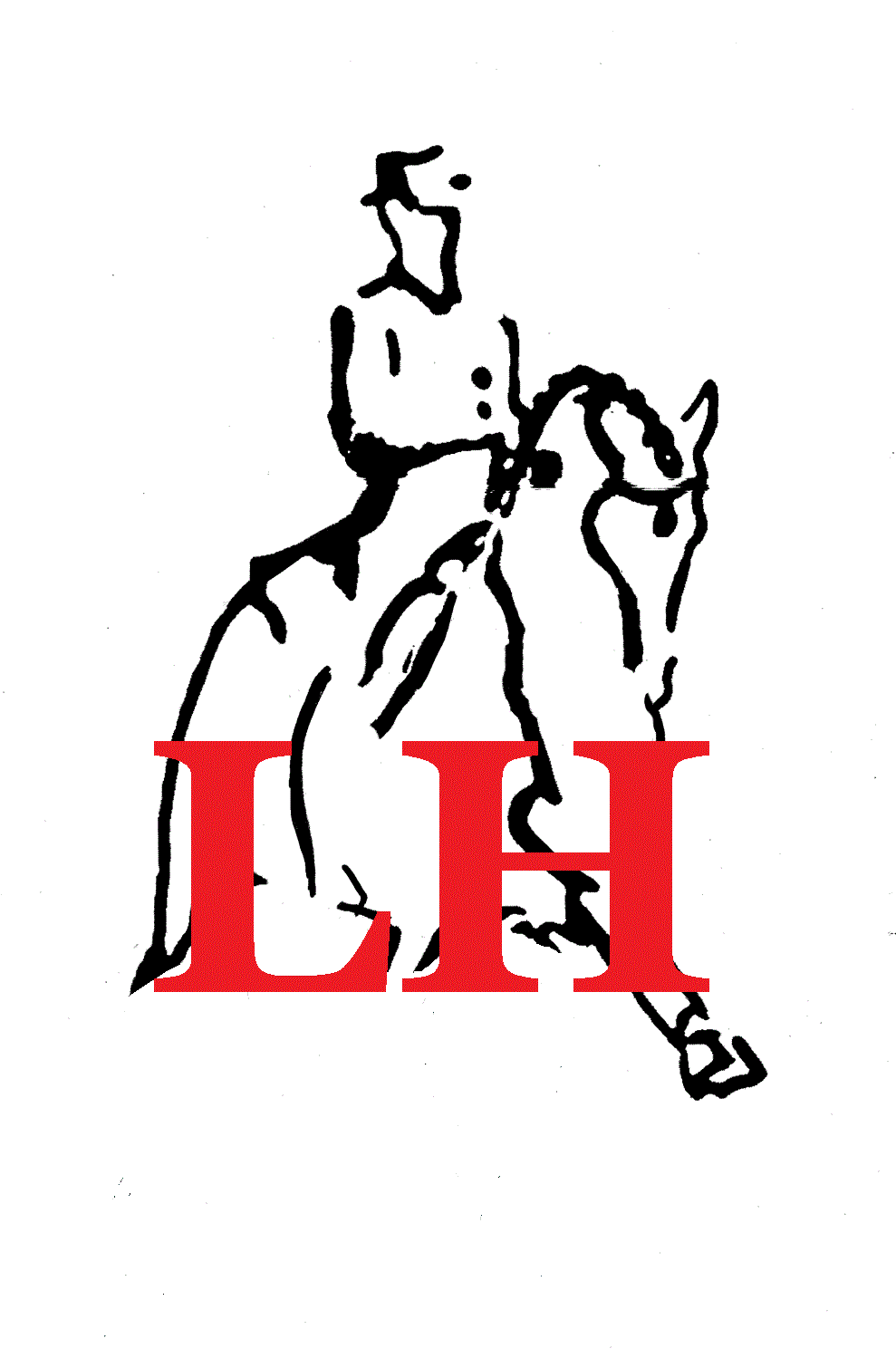 LilleHellebæk Sadelmageri
CUSTOM MADE SADDLES - ALT I SADELTILPASNING
Oldenborger / sadelvalg

Lige ryg, Kort anlægsflade, store skuldre, kræver bredde mellem paneler.

Det kan være en udfordring af finde det rette sadelvalg til denne type hest, vi har dog fundet at Schleese sadlen, ( afbildet herunder ), tilgodeser Oldenborgerens bygning og vi har virkelig gode erfaringer med denne sadel.

Schleese sadlerne har stor skulderfrihed, gir optimal frihed v lansemærket, fås med virkeligt bredt kammer, kort anlægsflade…helt ned til 37 cm, hvis hest er virkelig kort !!, sadlerne er bygget op på en helt speciel bom der gør at taljen for rytter er smal, samtidig med sadlen er bred/passer hesten….sadlen fås også tilpasset det kvindelige bækken.

Schleese sadlerne har den fordel at bredde og vinkel kan ændres, dvs den kan følge din hest fra unghest til uddannet / udvokset, saddle4live. Sadlerne tilpasses på stedet og testes med en ridetur efter tilpasning.

Sadlerne fås som dobbleflap og monoflap, fra kr 26000,-

Vil du høre mere kontakt mig gerne / Vh Kit LilleHellebæk Sadelmageri/ 41145968
| | |
| --- | --- |
| Posted on March 28, 2019 at 8:00 AM | |
Få skræddersyet sadlen og styrk din ridning
Du ville da aldrig selv trives med at gå i bukser, der strammer, vel? Det er ikke anderledes for hesten. Derfor skal der tages ligeså stort hensyn til hestens velvære, når du vælger sadel, som når du køber tøj til sig selv. Det er mantraet bag Lille Hellebæk Sadelmageris sats på specialdesignede og skræddersyede sadler.
Tekst: Louise Degn-Hansen, Foto: ?
En ridehest skal præstere godt og længe, og det stiller store krav til udstyret. Det ved sadelmager Kit Olsen alt om.
- Jo bedre og mere præcist, du kan tilpasse dit udstyr, desto bedre ridemæssige resultater. Det giver næsten sig selv, siger hun.
Gennem en lang karriere som dressurrytter, dommer og ejer af det tidligere "Hestenes Magasin" har hun oparbejdet en masse viden om, hvor vigtigt det er for både hest og rytter med optimale vilkår. Derfor har hun helliget sig at sælge specieldesignede Patrick sadler fra sin workshop: "Lille Hellebæk Sadelmageri."
- Der findes masser af gode produkter derude. Men jeg kunne godt tænke mig at drive mit eget sadelmærke og gøre en reel forskel for både hest og rytter. Så da jeg mødte den engelske sadelmager Patrick, som laver de her fantastiske Patrick sadler, sikrede jeg mig forhandlerretten i Danmark med det samme, fortæller hun begejstret.
Og det blev starten på noget helt nyt herhjemme.
- Med de fleste sadler kan man kun justere bredden og stopningen. Men nu kan jeg bare måle hesten op og bestille sadlen, så den er skræddersyet til den enkelte hest. Det kan man ikke andre steder, forklarer Kit Olsen, som også tager brugte sadler tilbage.
- Den virkelige styrke ved de her sadler er, at selvom de er skræddersyede, så gør den store skulderfrihed og gode plads til lansemærket, at de faktisk kan passe rigtig mange heste. Så det er ikke sådan, at hvis hesten bliver solgt eller man mister den, så kan sadlen ikke bruges. Slet ikke, beroliger sadelmageren, hvis store succes grunder i tæt kundekontakt og god kommunikation mener hun.
Det er min erfaring og følelse med hest og rytter, som jeg har oparbejdet gennem mange år, der sikrer kvaliteten og bærer succesen. Og sådan skal det blive ved med at være, smiler hun.
 
(Faktaboks): Design din sadel
En skræddersyet Patricksadel koster i omegnen af 28.000 kr.
Den er stoppet med ren uld, udformet i kalve- og bøffelskind. Man kan designe den helt efter egne ønsker med similisten og farver, så der er ikke to sadler, der er ens.
Kontakt: Kit Olsen, Lille Hellebæk Sadelmageri 41145968
Categories: None
/